The Salty Dog Cafe
Dinner Special for 09-27-2023
Chef Julio Barragan
DAILY SPECIALS
South Beach Snapper Risotto
Pan seared red snapper tossed over parmesan risotto. Accompanied by assorted veggies & topped with fresh lobster meat. Drizzled with lemon garlic sauce.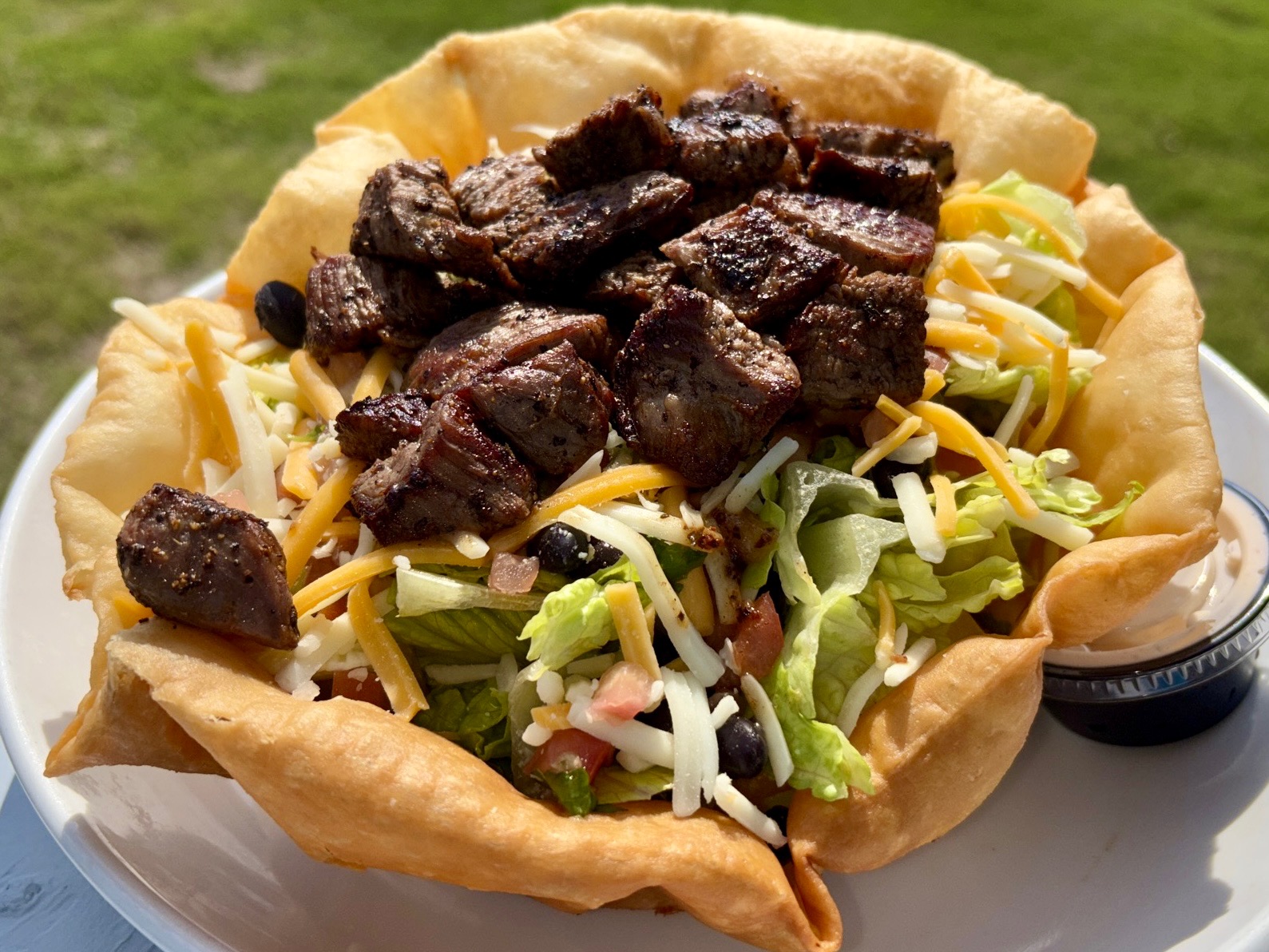 Salty Dog Bluffton
Lunch Special for 09-27-2023
Chef Dominic Frost
DAILY SPECIALS
Dog Day in Bluffton 🌭🌭
Choose one of our specialty hot dogs like the Chicago Dog, the Cincinnati Dog, the Seattle Dog or build your own for only $8 with a side of house made kettle chips.