The Salty Dog Cafe
Lunch Special for 08-05-2020
Chef Jordan Bryan
DAILY SPECIALS
Beer battered red snapper sandwich
Lightly fried beer battered snapper topped with a creamy spinach coleslaw, lettuce and tomato on toasted rye bread. Serve sweet potato fries.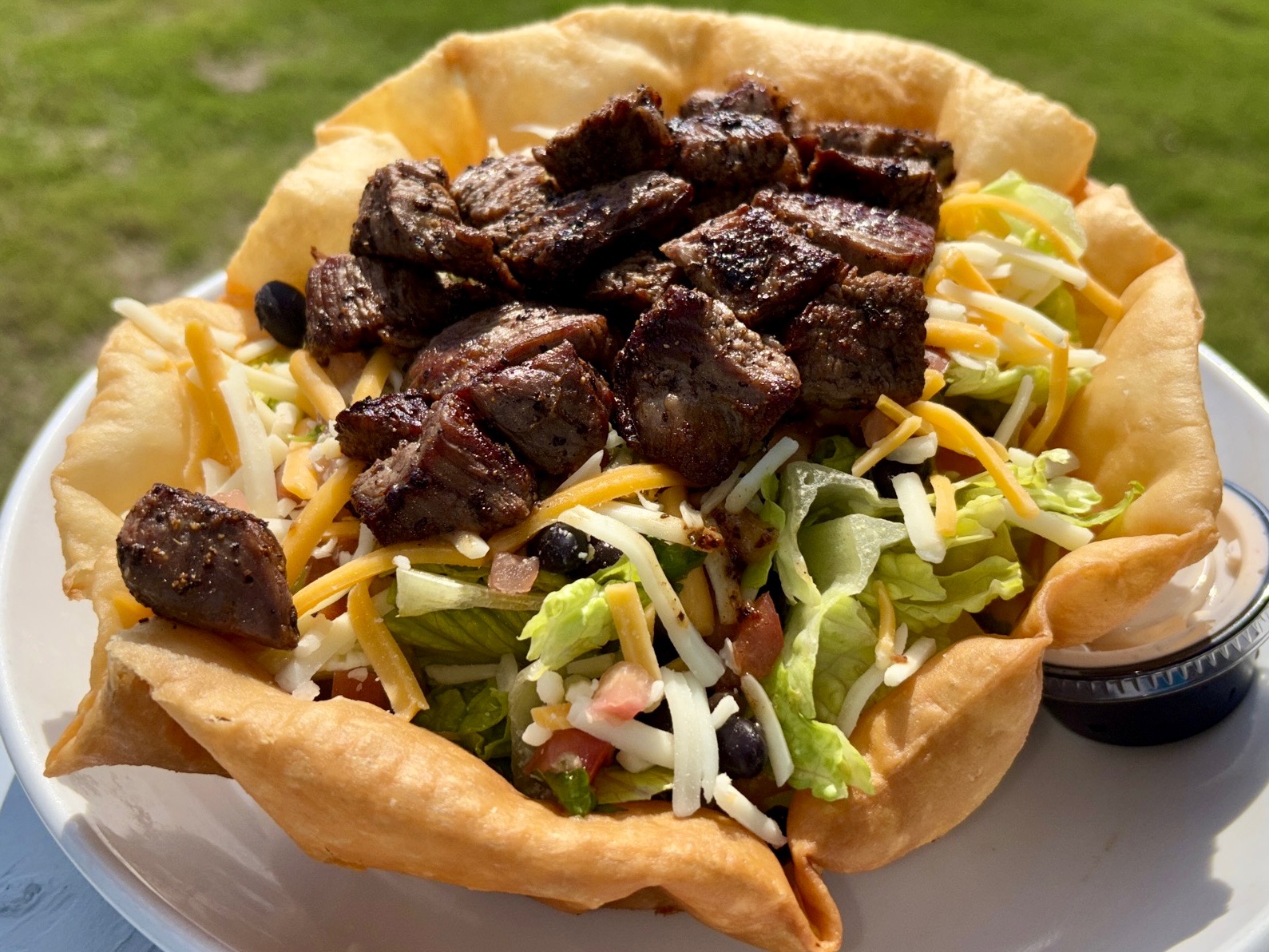 Salty Dog Bluffton
Lunch Special for 08-05-2020
Chef Daneil Brown
DAILY SPECIALS
Southwest Angus Burger Po' Boy
Flame grilled Angus burger patties on a toasted hoagie roll with shredded lettuce, Jack cheese, black bean and roasted corn salsa, smoked bacon and a hint of chipotle ranch dressing. Served with a side of smoked chili dusted French fries.
Drinks Special
Tequila Sunrise Montezuma Tequila, Orange Juice, and a splash of Grenadine. Garnished with a lime.